Oferta dla biznesu
Jakie mam doświadczenie i jak mogę Ci pomóc?
Najczęstsze tematy, z którymi zgłaszają się do mnie menadżerowie, to:
Jak rozwinąć moje umiejętności przywódcze?
Jak zbudować swój autorytet w roli lidera?
Jak stworzyć samodzielny zespół?
Jak zyskać czas na organizację pracy własnej?
Jak mam ustalić cele dla mojego zespołu?
Jak ich zmotywować do pracy?
Jak zbudować zaangażowanie w zespole?
Czy to jest wypalenie zawodowe?
Jak skutecznie przekazać informację zwrotną?
Jak się pozbyć napięcia i stresu?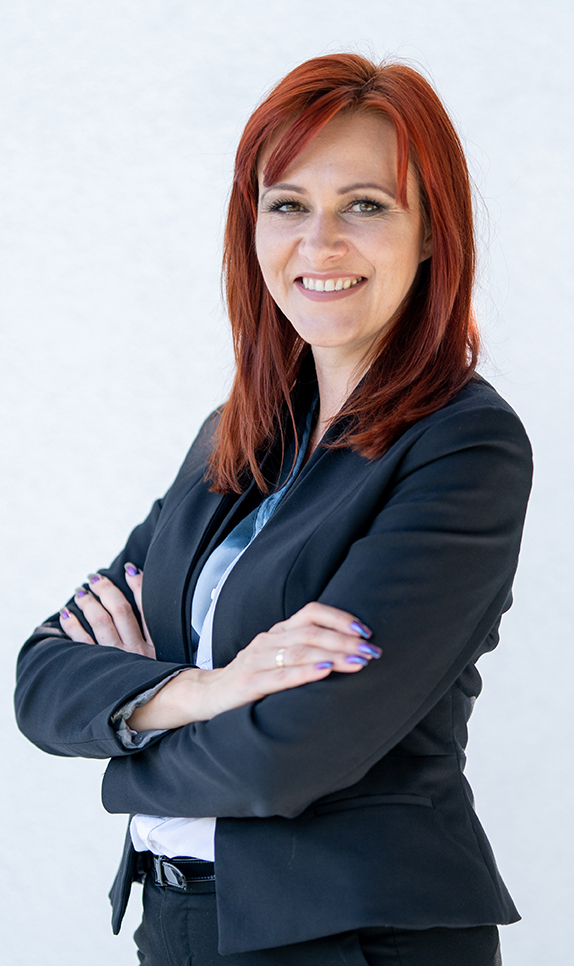 Przez blisko 20 lat pracowałam w obszarze zarządzania zasobami ludzkimi (HR), w polskim i międzynarodowym środowisku, w firmach z sektora produkcyjnego (automotive) i bankowego, jak Stelweld Sp. z o.o.,
GE Money Services GMBH, Geoban SA – Santander Group, Toyota Motor Industries Poland.
Co mi to dało? Wgląd w realia wielu środowisk biznesowych, różnych branż i stanowisk.
Dziś, jako doświadczony menedżer, coach i mentor dzielę się swoją wiedzą
i wspieram w zakresie zarządzania pracownikami menedżerów, zarządy
i właścicieli firm.
Posiadam akredytację coacha nadaną przez International Coach Federation (ICF) na poziomie ACC. 
Prowadzę indywidualne programy rozwojowe głównie dla menedżerów z dużym doświadczeniem. Skupiamy się na rozwoju umiejętności przywódczych, budowaniu relacji oraz efektywności osobistej, a także skuteczności w zakresie komunikacji interpersonalnej.
Zapraszam do bezpośredniego kontaktu i rozmowy.
Będziemy wówczas od początku myśleć w kategoriach potrzeb Twojej firmy,
aby wypracować najkorzystniejsze rozwiązania.
Ofertę przygotowuję indywidualnie dla każdej organizacji.